* 1961 in Sedini, Sardinien, Italy
† 2018 in Nabburg, Germany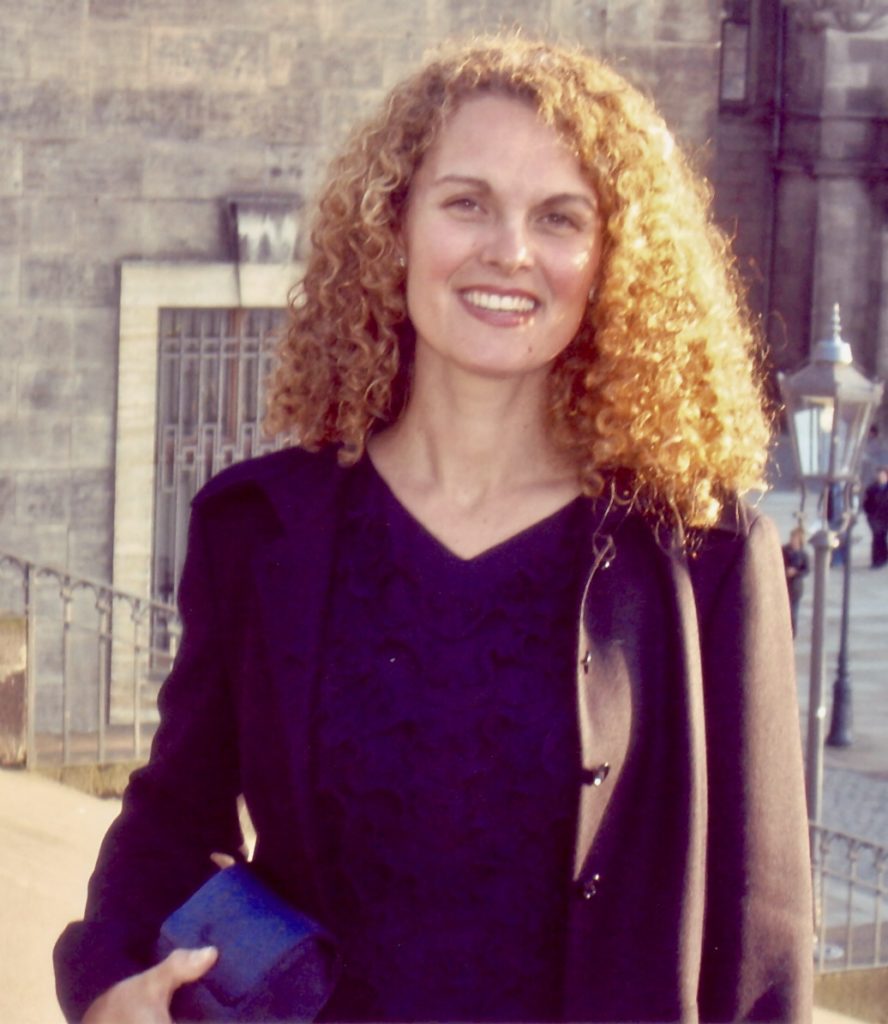 After studying law in Sassari, Maria Giovanna Cubeddu Wiedemann went on to study abroad in Freiburg and Bochum, where she successfully completed her Master's degree (LL.M) in 1988. After attaining her degree, she worked as a research assistant at the chair of Prof. Henrich at the University of Regensburg until October 1991. Since 1992 she was employed at the University of Trieste, first as a research assistant, later, from November 2001, as a junior professor and finally, since 2010 as a full professor of private law. During this time she continued her teaching activities at the University of Regensburg (e.g. introduction to Italian private law, international divorce law).
In addition to Italian private law, her teaching and research activities focused on international private law, comparative law, Italian and European law of succession and family law. Student exchanges, especially between Germany and Italy, were particularly close to her heart; she was the contact person for the Erasmus programme at the University of Trieste and accompanied the double doctorate programme between the Universities of Trieste, Verona, and Regensburg.
She was a member of the Associazione dei civilisti italiani (Association of Italian Jurists), the Vereinigung für den Gedankenaustausch zwischen deutschen und italienischen Juristen (Association for the exchange of ideas between German and Italian jurists) and the Wissenschaftlichen Vereinigung für Familienrecht (Academic Association for Family Law).
Maria Giovanna Cubeddu Wiedemann was married and had three children.